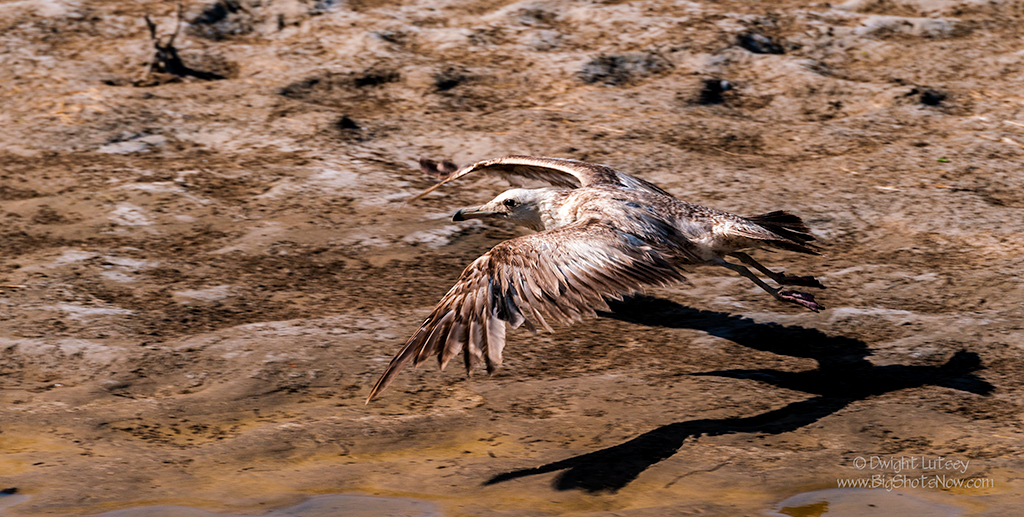 Yeah, a lot of you have been asking " Hey! What about the first heavier than air, air race that was held on May 23, 1909 – the Prix de Lagatinerie, at the Port-Aviation airport south of Paris, France? And how does that tie in with this new sport we're hearing about called Shadow Racing?" In fact so many cards and letters have been coming in that we had to assign a special intern just to steam the stamps off the envelopes so we could use them again. We heard you and have been working feverishly to gather the information to put together this article. There's a whole crock pot of information about this subject and we intend to dredge up every sordid, exciting, non-essential, nearly factual bit we can find.
Air racing as a sport has often included airplanes, some of them made here at home which would be America, and some made other places like Europe which at one time included Great Britain and France and Germany, all countries that fit inside Europe the continent and have had some success with inventing various stuff and then bragging about it constantly. One of these things was Airplanes and their own proprietary version of air racing.
The heyday of this sport was in the 1930's and 40's and even later in which the races were set at different venues and various contestants got airplanes and raced them. Many spectators attended these races and got sore necks from looking up all the time. Some even got all over dizzy of a second and had to lay down for a while. The planes themselves were interesting in that they all were heavier than air and took some skill to fly them. Every one who had a plane was extremely proud of their aircraft, even more so if it didn't fall out of the sky and crash and these owners would go on and on about the safety of this new mode of transportation called aviation until you were just sick of it and began avoiding them whenever possible. In the early 20's you had planes with names like the Albatross L 69 from Germany, the de Havilland DH.71 Tiger Moth from England. Even earlier you had the Deprussian 1912 Racing Monoplane from France. Those early planes were special in that they were constructed of things like, wood, wire, paper, canvas and glue and other non-essential materials that were cheap and readily available.
Later in the 40's you had the Caproni Bergamaschi PL.3 from Italy, and the Condor Shoestring from the U.S. There was even one from The USSR called the Yakolev Yak – 11. However there is no record of it ever winning a race or even flying for that matter which may have something to do with its namesake, as the only time Yaks fly is when they're tumbling through space after falling off one of the high mountain cliffs in which they're found. But you know the Russians they got to get their two cents in there. Even if it is to brag about their dumb named plane which supposedly crashed into a tree upon take off and never flew again. It wasn't even a very tall tree.
All of  this sky racing stuff was not lost on our feathered friends, the birds, who have been flying for years and have gotten highly skilled at it. Birds are great mimickers and saw the fun that people were having racing their planes around and sometimes getting big bucks for doing so and thought "Wait a minute! I'm a bird! I can do that!" and soon were putting on their own airshows and races and pulling in big crowds.
One of the big events they created was the sport of Shadow Racing. This is when a single bird or sometimes many of them, builds up a head of steam way up in the air and comes screaming in, diving as low as they can over the ground, trying to out race their shadows. In the image above you can see this streamlined racing gull, a tried and true model that hasn't changed its shape for many years, slowly but easily out distancing its shadow. Cool, right? This sport is growing in popularity and gaining big crowds at flyways like Bear River Migratory Bird Refuge and Bosque del Apache National Wildlife Refuge both important areas for bird flying. We mustn't forget Padre Island and those long sandy beaches perfect for this event. Even the lumbering old Pelicans, the C-130's  of the bird world compete there. There is even some talk of a nationally televised race sponsored by Red Bull and Budweiser, but as yet no dates have been set.
We for one, look forward to this seasons many Shadow Racing events and will be on hand to capture the excitement of it with our cameras. In fact we have been busy designing our own Shadow Racing bird and believe we can do well in the shorter Shadow Racing Sprints. Wish us luck. Hope to see you there.