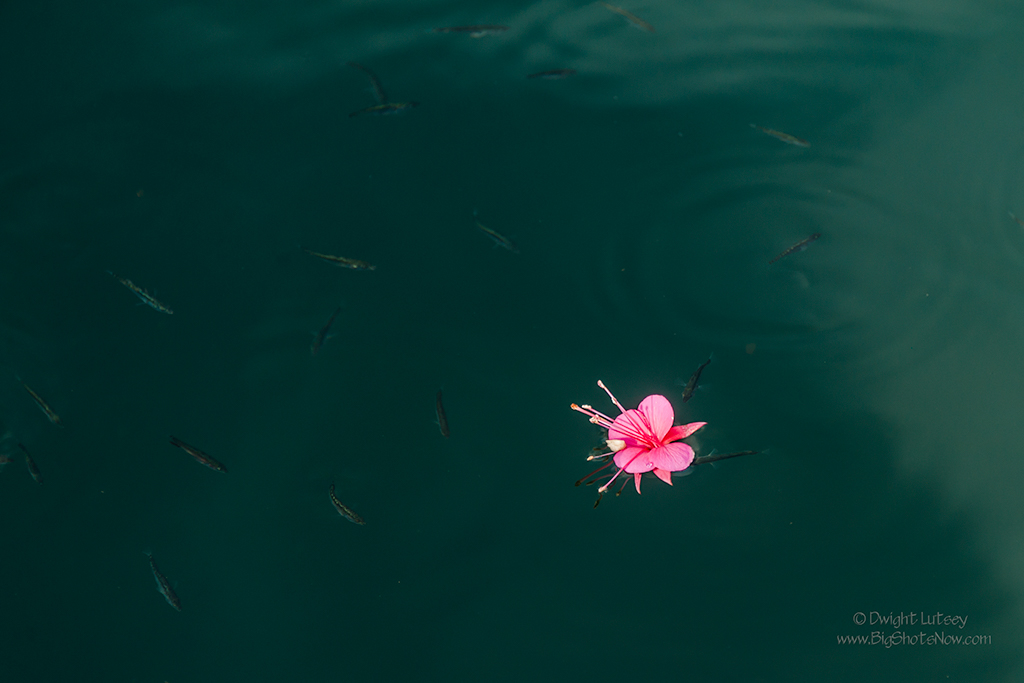 click to enlarge
One of These Things is Not Like the Others
One of These Things is Not the Same
Which one is it? Personally I think it's the fish on the far left side. The faded one. It looks kind of funny to me.
If you picked the pink flower it shows that you go for the obvious every time. Not that there is anything wrong with that, probably keeps you from getting hit by a bus when you cross the street.
If you picked the fish in the center of the school to the left, it means that you focus on the sharp things in life. Everything needs to be crystal clear to you or you get nervous and start to shake, maybe even have trouble keeping your breakfast down.
If you chose the fish nibbling on the flower, it means you probably have a blood thirsty monster in you ready to break loose at the slightest provocation ready to rend and tear with psychotic abandonment. There's not much hope for you, sorry. You need to relax a little, calm down.
If you chose the water as the one that was different, ohhh man….., that means you're one of those. One who sees things slightly askew, you're not out of the box, there was no box for you, ever. You're one of those that doesn't keep regular hours. Not only do you march to a different drummer you are that drummer. Good for you. Let's hang out.