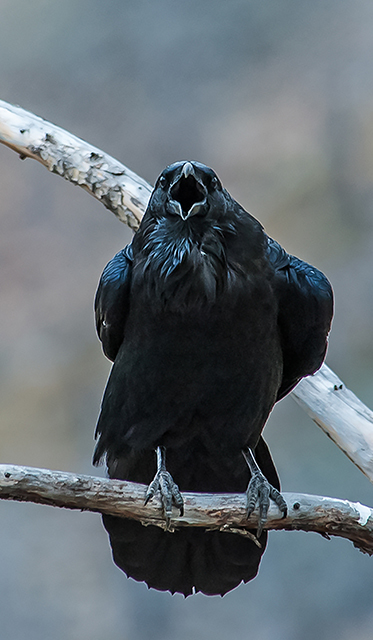 Or more accurately we were on a mission. That's why there have been a dearth of posts lately here at BigShotsNow-The Blog. Saving lives and getting huge ATTABOY's are what we live for. We're back now. The patient lived and is properly grateful. Some of you know, at least the ones we've rescued from certain disaster before, that *The Institute has a search and rescue facility on site. We get distress calls from individuals all around the globe who have gotten themselves into some sort of medical emergency and needed our immediate response. Consequently we have semi-trained technicians, although they are not always medically trained, that can provide life saving procedures if necessary. Usually they just stand around leaning up against the mess hall wall, looking for someone bleeding or dragging around a severed limb so they can jump on them and save 'em. There have even been unsubstantiated reports of an unsuspecting new-to-be patient getting struck in the brain pan area with a brick or small length of two by four to induce what they call "patient-dom" so they have something to do. Otherwise they serve no useful purpose until a call come in.
But when a call does come in, jump back, because then they go gonzo nuts grabbing their med kits, getting a fix on where the calamity is, piling into the our private medical dirigible,"The Mother Theresa", and springing into action when necessary. There is no accident or mayhem or chaos that is too far away, or too huge for our team to handle. Their motto is "Yeah, Well, How bad can it be?"
Lets just say you're in the tall grass just outside of Mburu Buro slightly north and west of JoBerg and you get bit by a Black Mamba, (also called the ex-wife snake) one of the fastest meanest snakes in the world. They're so mean that if there is no one else is around to bite they'll bite themselves. You call us, we fire up the dirigible and we're on the way. Unfortunately in that case you're SOL because Black Mamba bites are deadly in a about two and a half minutes. Sorry. But thanks for calling us any way.
In each of our med kits we have life-saving equipment, such as big gauzy pads to hide all the blood, point and shoot cameras for selfies and to document our procedures and maybe some scenery shots if we go someplace cool, little skinny bandages that are good for holding someone's eyelids open when you don't want them to go to sleep. Lots of different sized baggies for placing over stumps and the rolls of duck tape to hold them in place. Specially grown sticks off of the Hawthorne grove down in the valley to bite on in case we have to remove a limb or larger portions of torso. A small hammer wrapped in a resilient foam-like material to gently tap the patient out with. We cannot, due to a screw up with the licensing procedures, carry any anesthesia or pain medication so we found that a short-term, manually induced coma works just as well, and is more profitable for us. Anesthesia is expensive, just saying.
Recently a very good friend had a procedure done in a normal medical facility run by a For Profit corporation ( first mistake ) that sent her into a total tailspin causing a crash that nearly gave her severe whiplash along with the loss of her spine and resulted in her calling on The Institute to come to her aid. Which we did. Luckily for her we were able to call our team back from that Black Mamba incident and get to her location in time to assist her. It took a few days to get things completely under control, but we did, and now she is happy, not to mention pert and sassy, and in nearly perfect health.  Plus she looks marvelous. She'll have a few scars but they're tasteful ones and unless you know her well will never see them anyway. She has a new opinion of The Institute and its Director, which is favorable. Lets hope all that feeling of good will remains after we bill her.
So there you have it. That's why we've been out of touch but there's plenty of old stuff to read until we get back so don't go away mad. Remember if you get into trouble "Who You Gonna Call?: The Institute that's who. We're standing by.
* Note: For those of you unfamiliar with The Institute and what it does, please see the page labeled The Institute on the Menu Bar above. That should explain everything. You shouldn't have one single question remaining regarding The Institute after reading it. None. For those of you favored few who already know about the Institute, Nevermind.