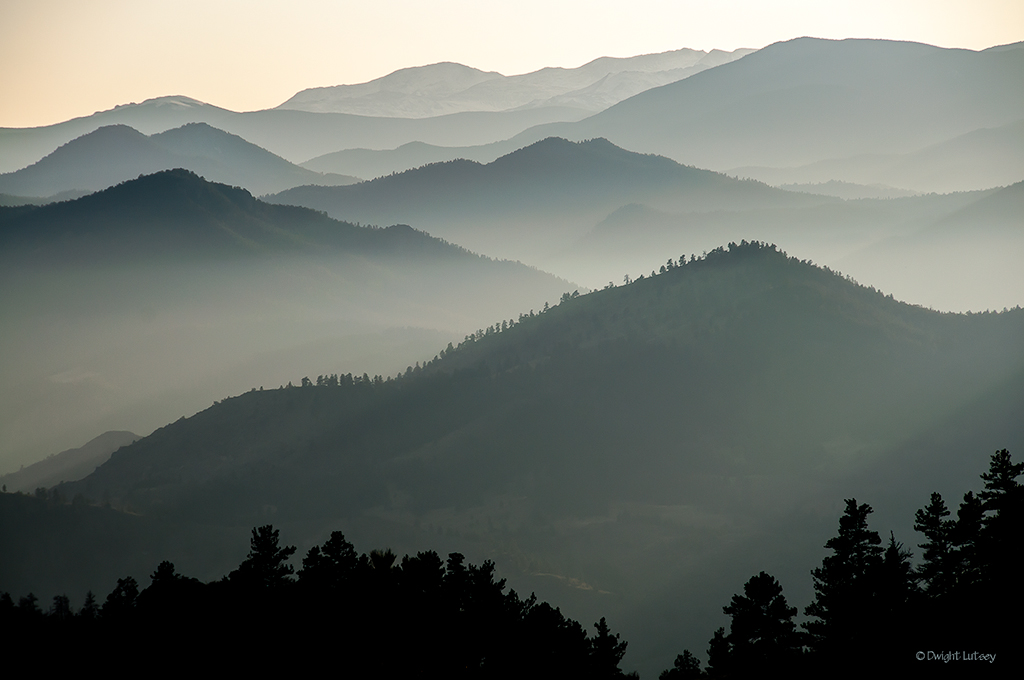 click to enlarge
We are fast approaching the holiday weekend and you know what that means. Holidays are free days for the staff here at the World Headquarters of our Media Empire and that means trouble. Yep, it starts with the staff realizing they can pretty much do whatever they can get away with and with the response time we have from local law enforcement there's no point in dialing 911. It is left to us to handle the problem on our own. It is the primary reason we had the Projects , I mean staff housing, painted drunk tank pink. It hasn't helped all that much. When we you get a crew stuffed to the gills with 190 proof Everclear, logic and common sense completely leave the building. We have a no-alcohol policy here on the compound , I mean campus, but that hasn't stopped these people one bit, they are able to make this elixir of the devil out of old grapefruit skins, shoe polish, rusty nails, the odd bottle of warfarin stolen from my med locker, dozens and dozens of packets of artificial sweetener spirited from the mess hall, lard, anti-freeze, and huge quantities of cheatgrass gathered from the surrounding countryside when they should have been completing their research. This is a dangerous mixture and has led to the occasional death and maiming of the unwary as well as creating an expense we never budgeted for. That is the providing of escort dogs for the dozens of temporarily blind staffers that have accumulated over the previous holiday periods from drinking this stuff. I, for one, am sick of it and I intend to hold a staff meeting about this and other problems right after the holiday is over. We should be getting the new crop of dogs by then, and most of the missing will have been located and led back to the Projects, I mean staff housing.
This seems to be a problem that is rampant in America today, the out of control drunken researcher problem, I mean. I have tried to talk to other directors of World Headquarters of Media production around the world about this situation but it appears we are unique in the field due to the fact that we invested in razor wire early in our construction and have a captive band of researchers as it were, whereas other facilities see their researchers stagger and drift off into the soiled tapestry of life outside of their hallowed walls and are not seen again. Our program has proved to be the successful model as we do get research done because our researchers have to produce or they don't get fed.
To try and deflect some of the criticism we have gotten in the past regarding our alleged callousness and insensitivity to our indentured servants, I mean researchers, we have begun a new program in an attempt to protect our phony baloney jobs, I mean our reputation. Every Friday before a holiday weekend we will run a photo especially picked for its calming zen-like attributes. It is our hope that those still sober staffers that see it will be so struck with it's beauty that they will decide to put aside their desire to get butt-dragging, projectile vomiting, murderously drunk and storm the Big House, I mean the World Headquarters of our Media Empire. This image, the first of many, was taken from the observation deck here at the headquarters and is looking west towards Rocky Mountain National Park through the late afternoon mist forming in the foothills . This should calm even the most devious, conniving, wretched bunch, I mean, unruly staffers, but just in case we have placed our bank of stun guns on full charge and purposely not fed the dogs this morning. Have a great weekend and a safe and sober holiday.