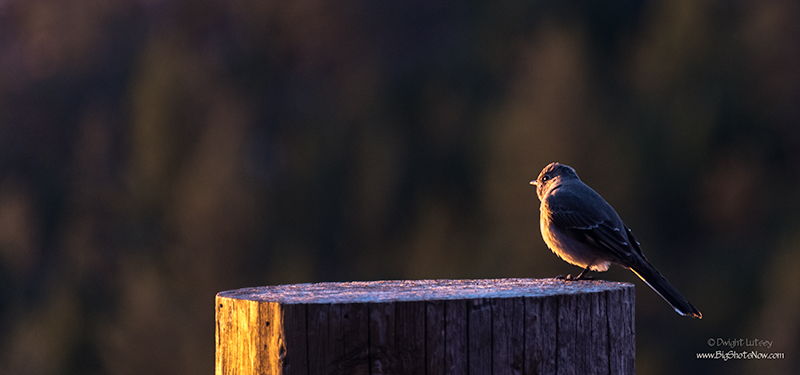 There's big, Big, Big news coming concerning *The Institute. We mean huge enormous news. Unfortunately we cannot tell you what it is yet as it is still unfolding. But you'll be really surprised. Some of you may be upset by it. Others may be happy. You'll know who you are when we can disclose it.
One thing for sure is that the blog BigShotNews.com will still be alive and well and posting all the news, stories, images and advice that you have come to depend on and for the most part, cannot live without.
That's all we can say about things right now, but stay tuned, as events unfold you'll be the first to know. OK then gotta run. Stuff is happening and we're like busy people right now.
* Note: For those of you unfamiliar with The Institute and what it does, please see the page labeled The Institute on the Menu Bar above. That should explain everything. You shouldn't have one single question remaining regarding The Institute after reading it. None. For those of you favored few who already know about the Institute, Nevermind. Return to your daily activities. Thank you for your support.