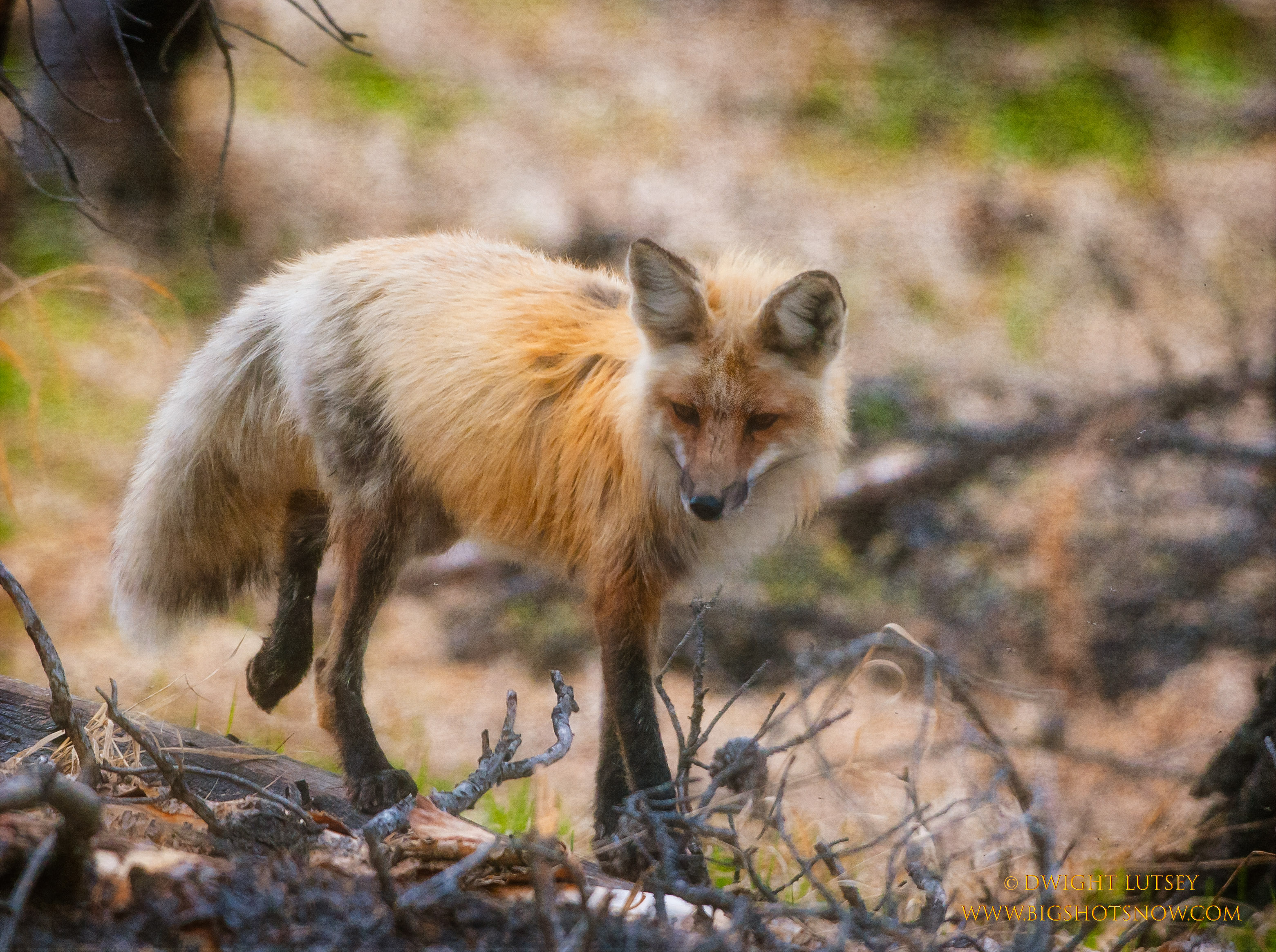 It's the little things in life that make each day special. Things like going to see friends. Or finding a quarter on the ground so you can pay for your Starbucks with the rest of the change in your pocket without breaking a twenty. Discovering a new good thing about somebody you really care for. Hearing that voice on the phone when you're about to go into a major meltdown. How do they know you needed that. And just at that time too.
Everybody waits for that big huge something that's going to make your life so much better. Winning the lotto. Finally getting that new car that makes you feel like you've made it. Whatever success that will make your life turn around and be magnificent. Those things might do for awhile, but they don't last, they don't have legs. They can't be sustained.
You need the little things, those constants that make you smile or give you that warm and fuzzy just when you need it. That's what makes life worthwhile. Small little joyful moments that keep you smiling long after they're over. And sometimes it's just finding that mouse in the grass when you least expected it.