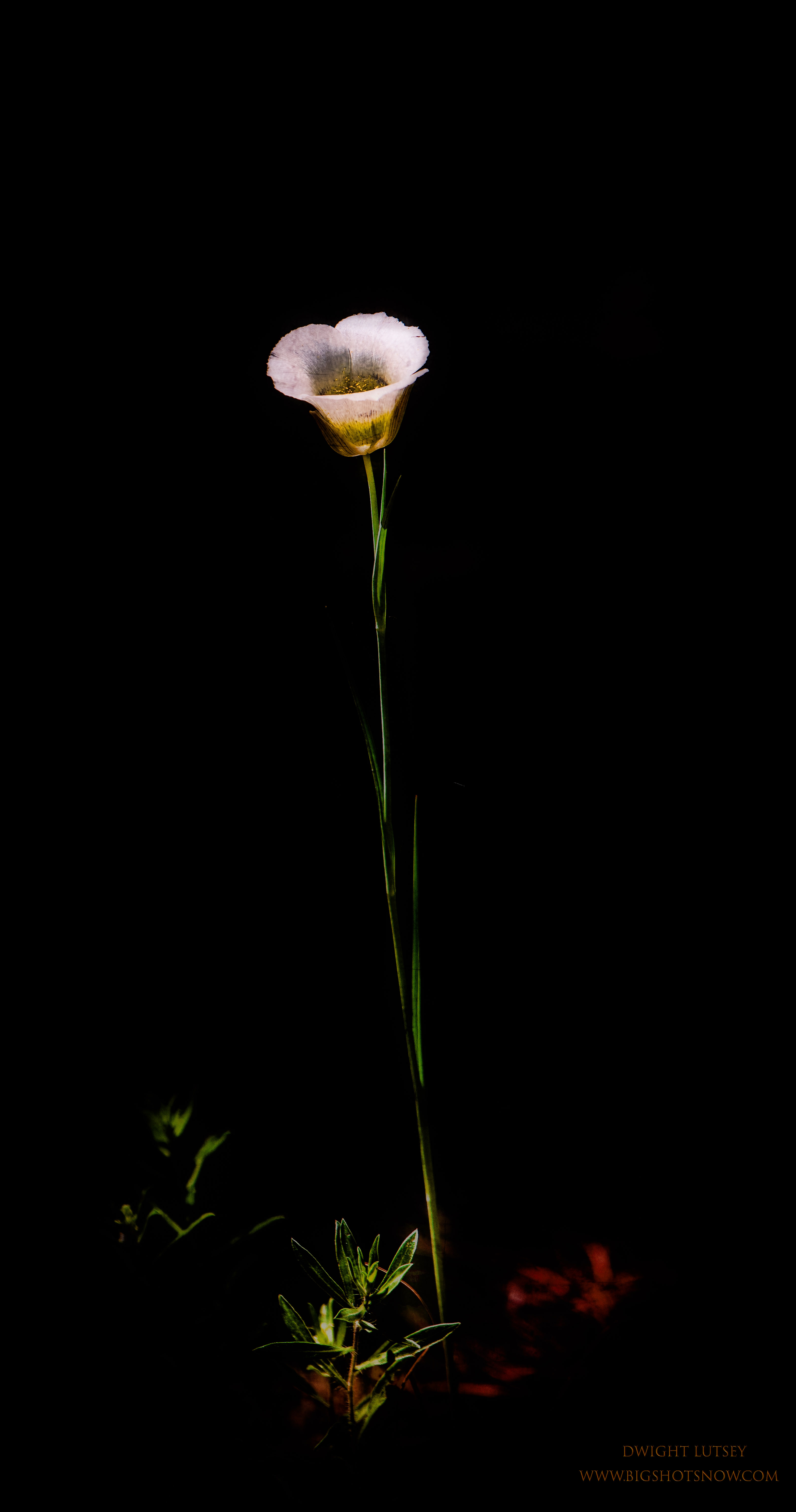 click to enlarge
Often I am struck by the simple beauty of light and darkness at play in this chaotic busy world we live in. We are constantly bombarded with sensory input giving us a continual flow of information from every direction at an accelerating pace until life becomes a blur.
Phones are ringing, screens are feeding us images at a nearly subliminal rate, traffic, crowds, demands from thousands of sources clamoring for our attention, we are in a constant state of call and response. Physically, emotionally, spiritually. We are fast losing our ability to be affected by the simple, the understated, even beauty for its own sake.
While walking through my version of heaven not long ago I came upon this single flower standing alone reaching for the light above, bathed in soft sunlight, stunning in its beauty and was moved by the arresting stillness of it. The play of light and darkness was soothing. The resemblance to an old master's painting from a far simpler time when people had the ability to be moved by the natural beauty around them came rushing over me like a deluge of happiness. I thought I'd share it with you today, just in case your life has been hectic lately.