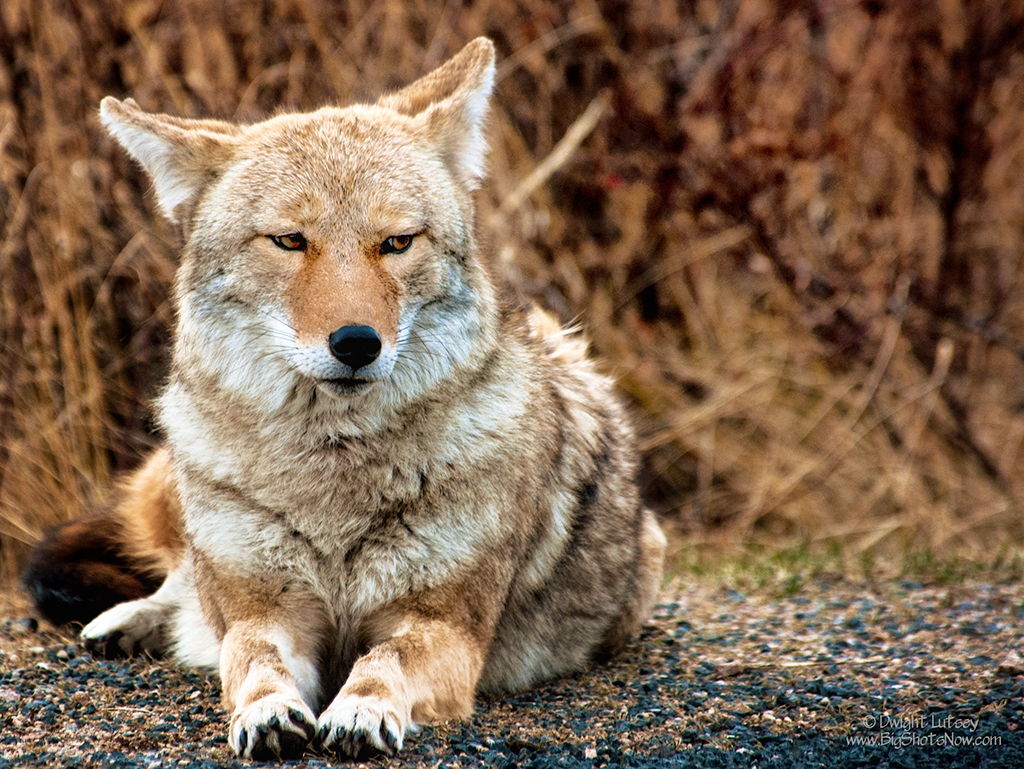 Well, don't we feel silly. Today, as no doubt all of you know, is the 9th Annual National Get Outdoors Day. That's right. Snuck right up on you didn't it. To be honest I didn't know about the other 8 annual ones that have passed already. I must have been outdoors doing something.
A very good friend clued me in this morning about it so I quick jumped on Google and found out she wasn't lying. There really is a National Get Outdoors Day, and it seems everybody is quite proud of it. This is what they say, "Participants from federal agencies, nonprofit organizations and the recreation industry are again teaming up to host the 9th annual National Get Outdoors Day (GO Day) to encourage healthy, active outdoor fun at sites across the nation. On Saturday, June 11, 2016, these diverse partners will offer opportunities for American families to experience traditional and non-traditional types of outdoor activities. Prime goals of the day are reaching currently under served populations and first-time visitors to public lands, and reconnecting our youth to the great outdoors."
Gob-smacked, that's what I was. And as the leader of one of America's greatest learning, teaching, researching, exploring, and publishing organizations, more better known as *The Institute, I feel like we have let down a huge portion of the American Public that looks to us for guidance and up-to-date  announcements of worthwhile things that are happening.
So we did what we always do when we feel the need for some expert counseling and guidance, not to mention therapy to assuage some of the guilt we feel for letting down our readers. Above is our 'go to' specialist in the world of therapy, Dr. Kai Ote. A Jungian and recent graduate of "Become a Therapist for Fun and Profit" online college and Snack shop. We cannot begin to remember the number of hours spent in his office telling him our tales of woe, and of the staggering numbers of problems we have running a worldwide organization like ours. The staff problems, about which we go into excruciating detail, and how it takes all of our energy to keep the interns from revolting. Not to mention the disappointment and frustration from being turned down by the government for yet one more grant to do our valuable work. All of this and more we tell him until you would think a normal therapist would lose interest and strangle you from sheer boredom.
But as you can tell by the expression on his face, he revels in helping us, hanging on our every word, showing you by his expression how he feels about you. We don't know what we'd do without him.
After droning on and on about how we forgot about National Get Outdoors Day we asked him for some advice, "What should we do, Doc?" and as always his response was dead on. "Uhmm", he replied, "Get Outdoors."
See what I mean, he's worth every penny. So we can only pass on this invaluable advice and hope that you follow it. "Get Outdoors, you'll feel better, and the feds won't come down on you." That's always a plus.
* Note: For those of you unfamiliar with The Institute and what it does, please see the page labeled The Institute on the Menu Bar above. That should explain everything. You shouldn't have one single question remaining regarding The Institute after reading it. None. For those of you favored few who already know about the Institute, Nevermind.