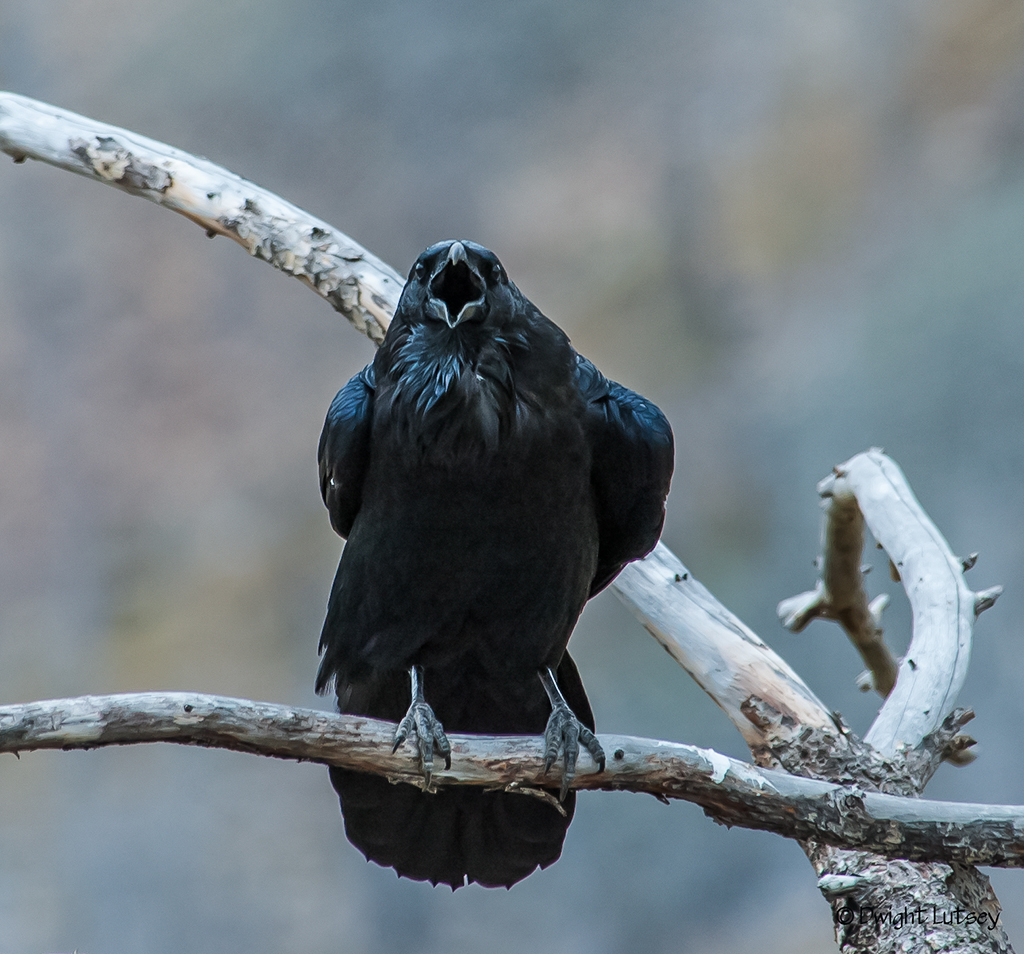 click to enlarge
It's time for a small celebration here at BigShotsNow.com. We can proudly announce that today marks our 200th post. That's an accomplishment that ranks right up there with successfully completing a pedicure, filing your own taxes and being chosen as the bachelor most likely to stay that way. None the less it is an accomplishment. Hell I know people that haven't completed 200 things in their whole life other than mistakes.
During that time we have posted diverse articles that touched on subjects ranging from political events, personal feelings, life in the fast lane, life in the slow lane, history, suspense, satire, introspection of the worst possible kind, wildlife that occasionally involved animals, things that make you go hmmm, and maybe some just plain fun. Here are a dozen or so that seemed to make you happy or at least less murderous, and they are presented again for your reading and viewing pleasure.
Montana fixer-upper http://www.bigshotsnow.com/montana-fixer-upper/
Bones of the Past http://www.bigshotsnow.com/bones-of-the-past/
One-headed Buffalo calf  http://www.bigshotsnow.com/one-headed-buffalo-calf/
1875  http://www.bigshotsnow.com/1875-2/
Zen & Everclear http://www.bigshotsnow.com/zen-and-everclear/
Fishing Wolves http://www.bigshotsnow.com/fishing-wolves/
So a Condor, a Raven and A Duck Walk into this Bar… http://www.bigshotsnow.com/so-a-condor-a-raven-and-a-duck-walk-into-this-bar/
Birthin' Babies http://www.bigshotsnow.com/birthin-babies/
Just Two Guys http://www.bigshotsnow.com/just-two-guys/
Boulders For Sale or Rent http://www.bigshotsnow.com/boulders-for-sale-or-rent/
Moab's Secret Shame http://www.bigshotsnow.com/moabs-secret-shame/
Heading Sideways http://www.bigshotsnow.com/heading-sideways/
Ladies Please http://www.bigshotsnow.com/ladies-please/
When I was Just a Young Boy http://www.bigshotsnow.com/when-i-was-just-a-young-boy/
Most of our posts have been presented with relentless monotony and that may continue but life has a weird but strange habit of affecting the best laid plans so there may be some gaps in the future. It is time for me to get back out in the field and actually take pictures again and there may be some empty days, post-wise, as I tend to be places where there isn't cell phone service let alone the internet. I know that may be hard to understand but there are still places where those things are of lesser importance. On a more serious note, if you can stand the shock, I want to thank all of you who have been following the blog. It has made my feeble attempts at telling my stories worthwhile and it helps knowing that there are those of you who may be addicted to this walk on the wild side. (There is no treatment or cure by the way) Thanks one more time for being you and I'll see you in the blog.